Phoenix Service Corporation Board of Directors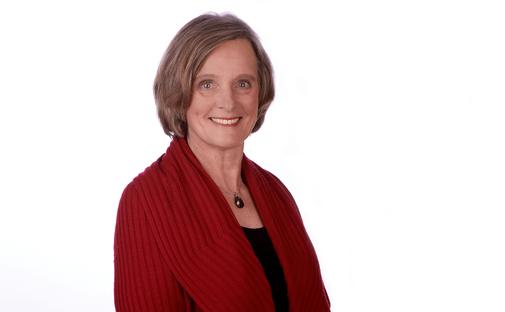 Deborah Gillis - Chairperson
Deborah has been a member of the Phoenix Service Corporation (PSC) Board since it was founded. She has enjoyed helping guide and give feedback to PSC staff who have helped clients achieve their highest possible level of independence. She says it's also been interesting to watch the changes in services provided by PSC over the years and she has enjoyed getting to know some of the PSC staff.
Deborah is a retired professional since October 2013. She graduated from the University of Minnesota with a Bachelor of Science degree in Physical Therapy. During the first half of her career, she worked with children in the St. Paul Public Schools. She helped establish an itinerant team in the district with the mission of helping mainstream students. For the last half of her career, she worked for Washington County Community Services with adults over 65 years old in assisting them to remain as independent as possible.
Deborah is married and has 2 grown children and 5 beautiful granddaughters. Since retirement, she has enjoyed the opportunity to spend more time with her granddaughters, including volunteering at their schools. She also loves to travel, garden, read, and stay connected with family and friends.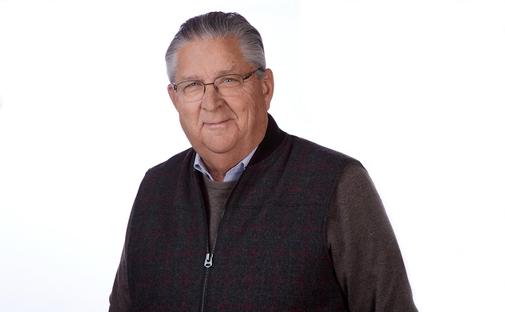 Mike Semsch - Vice Chairperson
Mike Semsch has been a longtime supporter of the Phoenix family. As President/CEO of The National Handicap Housing Institute (NHHI), Phoenix has worked with him on several real estate deals over the years as well as been a supporter of our sister corporation's fundraisers. Mike joined Phoenix Service Corporation's Board of Directors in 2015.
"I joined the board because I believe in the mission of Phoenix," said Mike. "I felt that our two organizations share a lot in common and we could learn from each other."
Mike has worked at NHHI since 2007, first as Director of Property Management and now as President/CEO. He excels at property management and providing independent living skills services for adults with disabilities. Before coming to NHHI, Mike worked in real estate and property management.
Mike serves on many committees, including for the Minnesota Multi Housing Association and the Institute of Real Estate Management. He is a former board member of the Episcopal Church Home and volunteers with many other community organizations.
Mike is happily married to his wife of 43 years and has 2 children and 5 grandchildren. They live in Bloomington, Minnesota. In his spare time, Mike likes to garden and work on home improvement projects.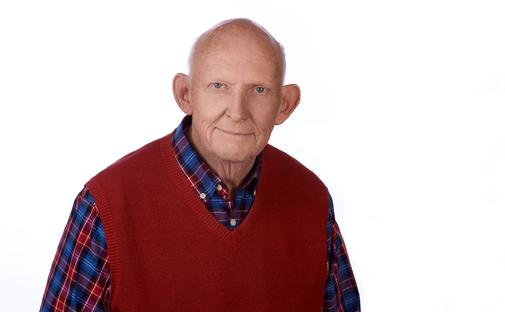 Dr. Richard Ivance, M.D. - Secretary/Treasurer
Dr. Ivance practiced as an orthopedic surgeon with Capitol Orthopedics in St. Paul for over 30 years; previously as the Chief of Staff at Mounds Park, Bethesda, and St. Joseph's Hospitals. He also served as chairman on the Minnesota Board for Medical Practice.
In 2002, he took a career change and earned his degree in Master of Divinity and has currently completed the course work for a Doctorate in Missions. Dr. Ivance is the present Minister of Global Missions for New Life Church in Woodbury, the chairman of the Gospel Association of India, and serves as chairman of the board of Shine Ministries.
Serving on the Phoenix board has brought much satisfaction to Dr. Ivance's life; assuring the individuals served receive excellent, loving care.
Dr. Ivance and his wife Joy, have three adult children who all work in the medical field. Their careers were influence by their earlier work and employment at The Phoenix Residence. His interests revolve around spreading the Gospel of Jesus Christ. He enjoys traveling as a missionary around the world, particularly to Ukraine.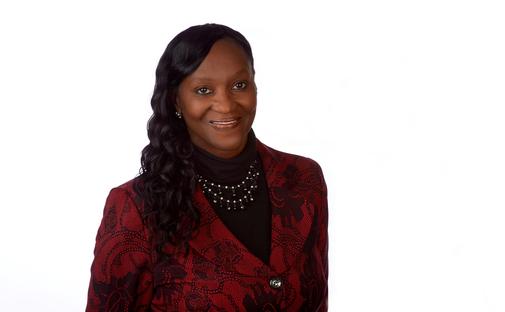 Darlene Scott - President/CEO
As an employee of The Phoenix Residence for over 30 years, Darlene Scott currently serves as the President/CEO. Darlene has served in many roles during her tenure at Phoenix including her first position as a Senior Resident Care Manager. She assumed the role of President and CEO in 1998.
Darlene is active in many industry associations such as ARRM (Association of Residential Resources of Minnesota); currently serving as President and a Board Member for eight years. She also was the Minnesota liaison to the American Health Association on issues related to services for persons with disabilities.
Impacting the lives of others in a meaningful way is what Darlene enjoys the most about working at The Phoenix Residence. She believes Phoenix is a unique organization, helping others to experience life in the way they want to live. Over the years, Darlene has forged many close relationships with staff members and individuals we serve.
Originally from Louisiana, Darlene relocated to Minnesota in 1979 to attend college. Darlene currently lives in Cottage Grove where she enjoys riding her motorcycle, reading, going for walks, and spending time with her family. She is very active in church activities and is a current officer.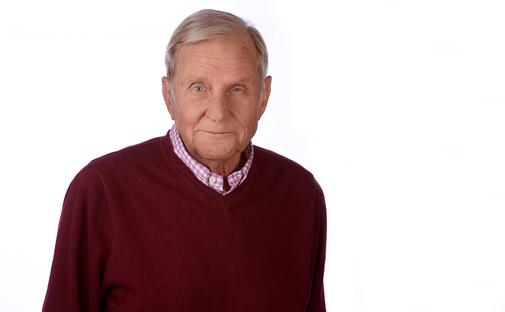 Eric Schultz - Director
Eric was an attorney for 44 years and retired in 2010. He has been a member of The Phoenix Residence board since 1977; our longest serving board member.  Eric has held many positions and participated in several committees throughout his tenure. Eric's House, our newest group home was named in his honor for his dedication and years of service.
Eric's service to The Phoenix Residence has been incredibly fulfilling because of the relationships he has forged with management, staff, individuals served by Phoenix, and his fellow board members. "The organizations commitment to provide and continually improve a caring and nurturing home is simply beyond description", stated by Eric. 
Eric and his wife Mary Claire live in Minneapolis and have been married for 44 years. They are the parents of two grown daughters; both who were employed at The Phoenix Residence during college. Mary Claire and Eric have four grandchildren. Eric enjoys walking, golf, wood working, and traveling with his wife.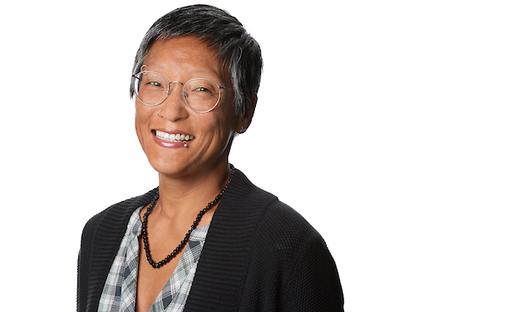 Allison Armstrong - Director
Allison first joined Phoenix Service Corporation's Board of Directors in early 2020. Her family has had many positive experiences with Phoenix, so she thought, let's give a whirl! And she's certainly glad she did!
Allison first hear about Phoenix from her close family members. Her father, Dr. Richard Ivance, is a current board member of the Board. Additionally, both Allison's brother and sister worked for Phoenix during their college years. So when PSC was looking to expand their board, she was the first to hop on board!
Allison currently is a social worker at Medica and St. Joseph's and works with the developmentally disabled community on a regular basis. So, this transition was just natural to her. "It's a population I really enjoy working with … and this gives me another opportunity to work in the field. I will take any opportunity I can to advocate for those with disabilities."
So far Allison has really enjoyed learning the ins and outs about what Phoenix has to offer. This is her first time being on any type of board and she's had a positive experience so far.
Allison grew up in St. Paul, Minnesota, then went to college for music and business at Belmont University in Nashville. She currently lives in Roberts, Wisconsin and is the mother to 5 children, all of whom she homeschools. In her spare time, she enjoys long-distance running.