Dedicated to assisting individuals with disabilities live a life of choice and independence
Phoenix Service Corporation is a team of experienced professionals who specialize in meeting the needs of adults with disabilities. Whether it is assisting an individual find a home or to help develop life skills to promote independence; our goal is to focus on what is important to the person.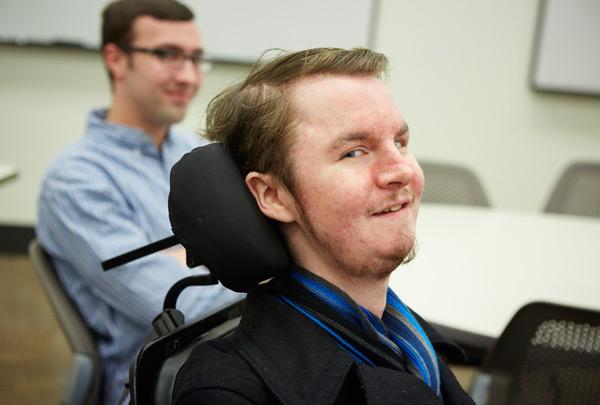 How You Can Give to Phoenix Service Corporation


Donations
Your generous gift will ensure Phoenix Service Corporation can continue its mission for years to come. It will support our current programs and will fund the immediate needs of those we serve. Please give today. Learn More.


Volunteer
Consider volunteering at Phoenix Service Corporation. Volunteers are an important and valued part of our team. If you are interested in volunteering, visit our Contact Us page.