Dedicated to assisting individuals with disabilities live a life of choice and independence
Phoenix Service Corporation is a team of experienced professionals who specialize in meeting the needs of adults with disabilities. Whether it is assisting an individual find a home or to help develop life skills to promote independence; our goal is to focus on what is important to the person.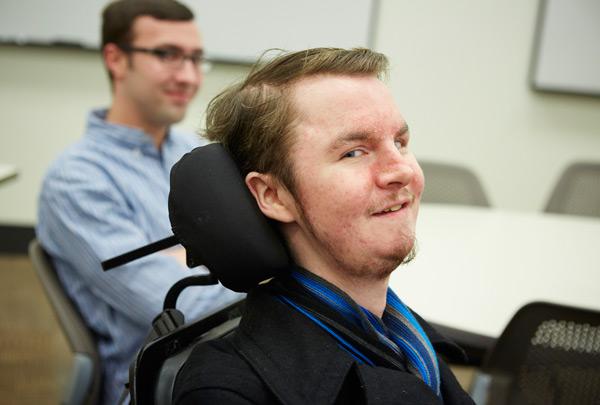 How You Can Give to Phoenix Service Corporation
Donate Winter Clothing
Attention! We are seeking donations for our homeless to housing program! Now with winter here, we need some winter gear. Here is what we need – gently used or new donations please:
Winter Coats:
Men's Sizes: LG, XL, XXL, XXXL │ Woman's Sizes: M, LG, XL, XXL
Warms Clothes:
Men's Athletic Wear (sweatpants/suits, sweatshirts): LG, XL, XXL, XXXL │ Woman's Clothing: M, LG, XL, XXL
*Hats, scarfs, gloves, mittens, socks, boots also requested!*
All donations can be dropped off at our main office at 330 Marie Ave. E in West St. Paul weekdays between the hours of 10 am – 3 pm. Please be sure to wear a mask and keep socially distanced.
If you'd prefer to make a financial donation for us to purchase these items, please visit www.phoenixservicecorp.org/give.html. 

If you have any questions, please contact Cathy Darby at cdarby@phoenixservicecorp.org.


Donations
Your generous gift will ensure Phoenix Service Corporation can continue its mission for years to come. It will support our current programs and will fund the immediate needs of those we serve. Please give today. Learn More.


Volunteer
Consider volunteering at Phoenix Service Corporation. Volunteers are an important and valued part of our team. If you are interested in volunteering, visit our Contact Us Page.